Marvel Snap took the app world by storm when it launched in 2022, even winning the Best Mobile Game of the Year Award at the Game Awards.
But what is this game about? How does it work? And how should players build their Marvel Snap decks? Here's what to know about the game.
What Is Marvel Snap?
Marvel Snap is a two-player free-to-play card battle game that is available on mobile and PC (through Steam). Cards in the game feature Marvel characters, both from the comics and Marvel Cinematic Universe (MCU). The game matches you with an opponent and you need to win two out of three locations on the board to succeed.
Matches take just a few minutes. As your collection level increases, you will receive new cards that you can add to your deck. Many cards come with unique abilities that have an effect on your gameplay.
This fast-paced format and ease of introduction are why Marvel Snap has been a massive hit.
How Does Marvel Snap Work?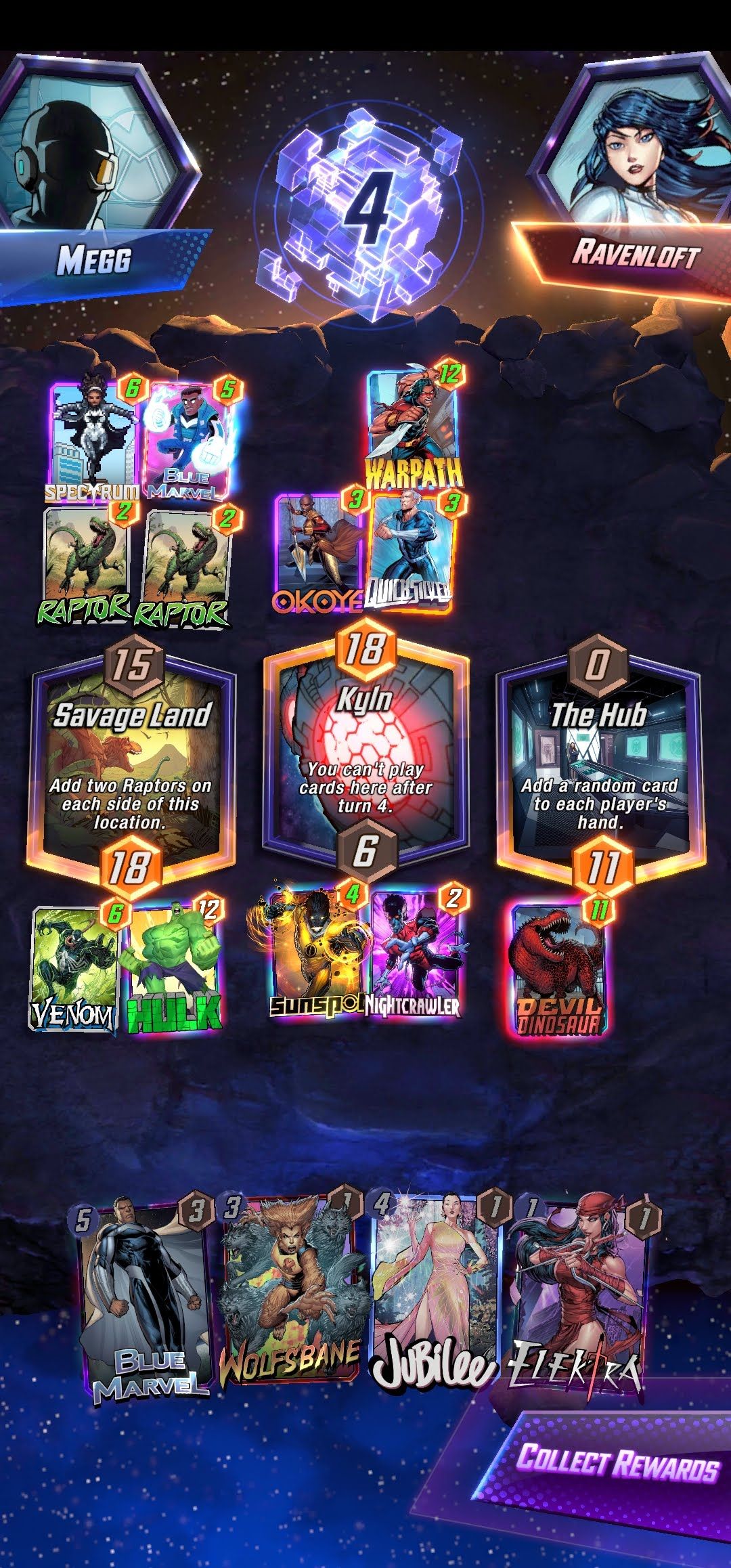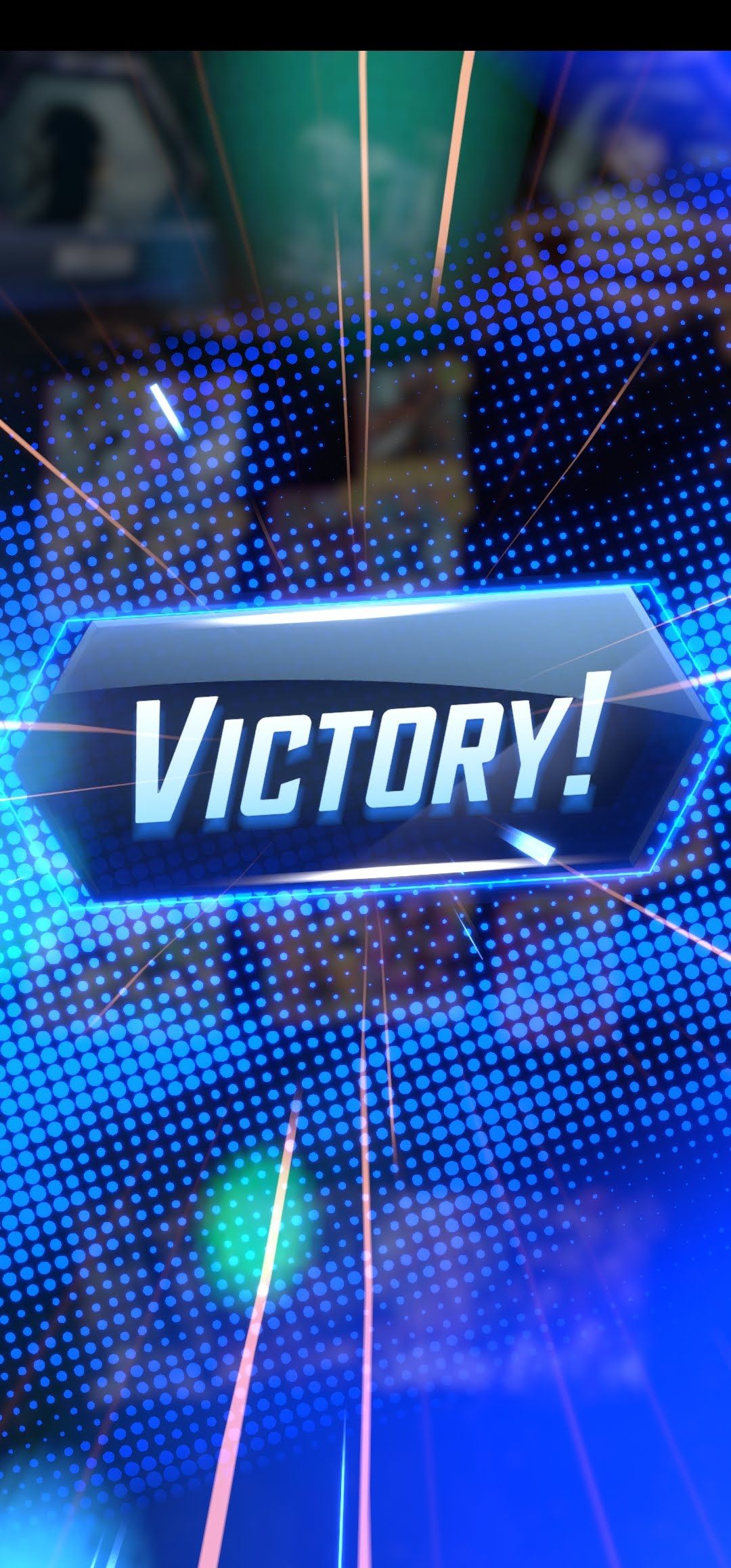 Each card has an energy cost (how much energy you will need to use to play it) and a power amount. Whichever player has the most power at a location wins it. At the end of the match, the player that has won at two or more locations wins the match. But each turn starts with limited energy to play your cards.
Locations also each have their own unique abilities or effects on gameplay, with the game often having a different featured location. Most cards also have their own abilities which will affect gameplay.
In the case of a tie, the player with the highest total power wins. If no player has higher power, then it's a true tie—though these are rare.
In matches, you can "snap", which is essentially betting cubes on a winning outcome. These cubes progress you through the ranks. In a typical match, the winner receives two cubes. If one player snaps, the winner receives four cubes. If both players snap, the winner receives eight cubes.
In order to win a game, you will need to build a strong deck and implement a strategy as to when and where you play your cards.
How to Build Your Marvel Snap Deck
The cards you have in Marvel Snap are partly determined by your collection level. Your collection level increases as you upgrade the rarity of your cards. You start the game with enough cards for a full deck. But as you collect more cards, you can adjust your deck or create alternative decks.
For example, many players opt to create movement, discard, and destruction decks. These decks focus on the specific card abilities of movement, discarding cards, or destroying cards.
You can also build your deck around a specific card. For example, a Kazar deck is one that includes many 1-cost cards, since Kazar's ability increases the power of these cards. A Collector deck will focus on bringing in cards from outside your deck, since this increases the power of the Collector.
There are a variety of decks and strategies you can create, and you'll have to decide which suits you best.
To get started on creating additional decks, go to the card tab (Collection) in Marvel Snap and select the + icon. Here you can name your deck and start adding cards.
You can also filter cards according to their abilities to make them easier to sort through. Available filters include move, discard, and destroy, as well as power levels and other filters.
Once you have a powerful deck, you can enjoy a winning streak in one of the best mobile games released in 2022.
Get Started in Marvel Snap
Now that you know what Marvel Snap is and how to get started in the game, why not dive in yourself? There's a ton of quick fun to be had in this competitive card battle game.